Wuhan Chidian Technology Co., Ltd. Was established in 2009.  We are an nationally recognized high-tech enterprise who dedicated to the technology R&D, production and sales of various sensors and control systems.
With a first-class technical personnel team, a strong independent R&D and rich experience in production management, as well as over 25 years of pressure sensor research and development and production experience. At present, the monthly output of all kinds of pressure sensors exceeds tens of thousands.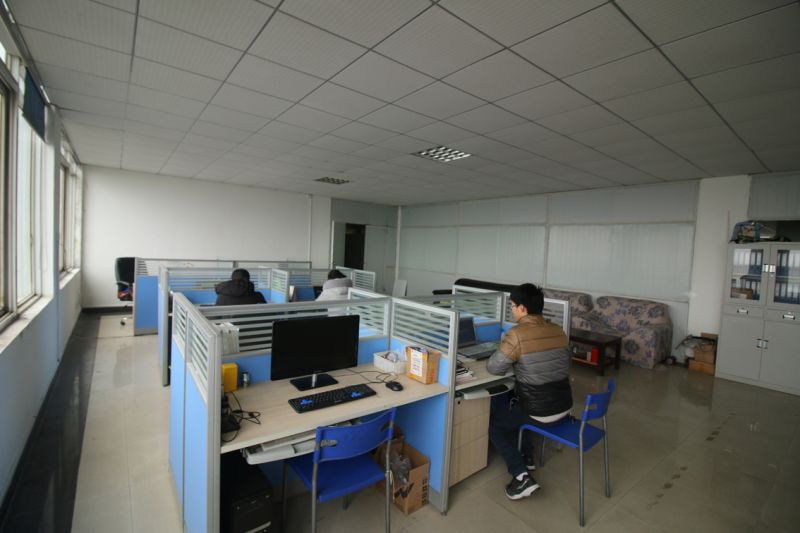 Our company has passed ISO/TS6949 quality system certification, intellectual property standard certification, high-tech enterprise certification, and owns 17 patents, including 6 invention patents, 5 software copyrights. Whith in the two national utility model patents (patent No. : 201721626002.7 and 201721626071.8) with advanced technology MEMS and analog signal processing integrated circuit (ASIC) technology. The output signal of the electronic pressure sensor is analog voltage. It can be widely used in the test of engine oil (oil) pressure, compressed air pressure of automotive braking system and urea pressure of exhaust treatment of National automobile V, VI standards.
We have more than hunderd models of mechanical oil pressure sensor and pressure sensor series products produced by Wuhan Chidian Technology Co., Ltd. suitable for many series of diesel engeine, such as Cummins, Dongfeng, FAW, Coal King, Stiyr, Doosan, Osculati, Chaoyang 6102, Wuxi 6100/6108/6112, Yuchai 6110/6102/6108, Shanghai 6114D, Dacai 6112, etc. and other major domestic and foreign automobile engine manufacturers series diesel engines so on. As well as heavy trucks, light trucks, large bus and other vechiles...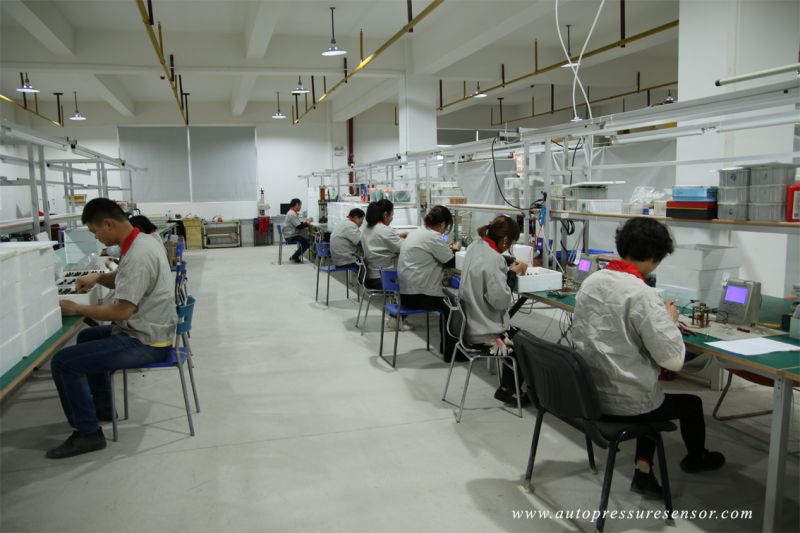 Product Applications and Partners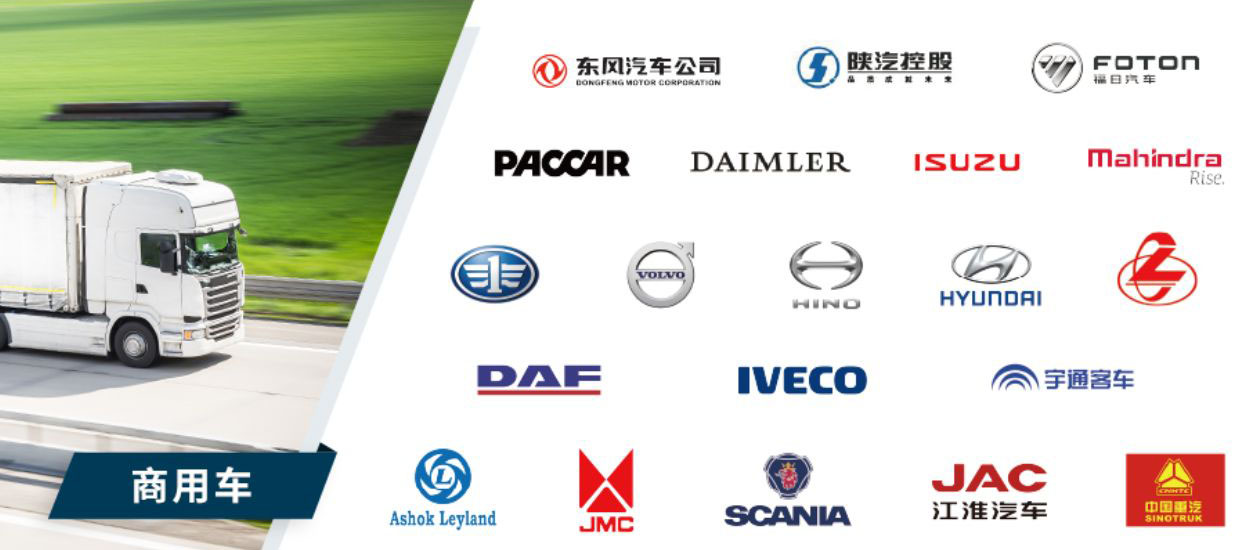 It can also be widely used in generator set, marine power, locomotive, agricultural machinery, heavy machinery, engineering vehicles, air conditioning systems, industrial automatic control, as well as petrochemical, medical and other industries. Etc...
At the same time perennial export sales to the International world abroad with good reputation...